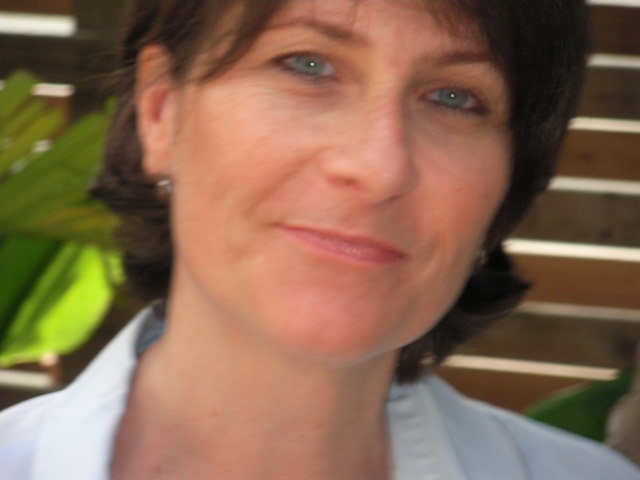 Marguerite Sacco
I am a Certified Organisational Transactional Analyst (CTA)(O), Accredited Facilitator, Executive Coach and Appreciative Inquiry facilitator. I achieved my CTA in 2009 under the supervision of Colin Brett, and the European Association for Transactional Analysis (EATA). I also hold a degree with double-major in Industrial Psychology and Industrial Sociology, as well as Specialist Certificates in Training Management (IPM) and Strategic Human Resources Management (UCT). I am a South African registered Assessor and Moderator.
I have selected the following wonderful people to work with me because of their creative, authentic, and intelligent approach to their work and our clients. They are certainly the best at what they do and I am privileged to work with them.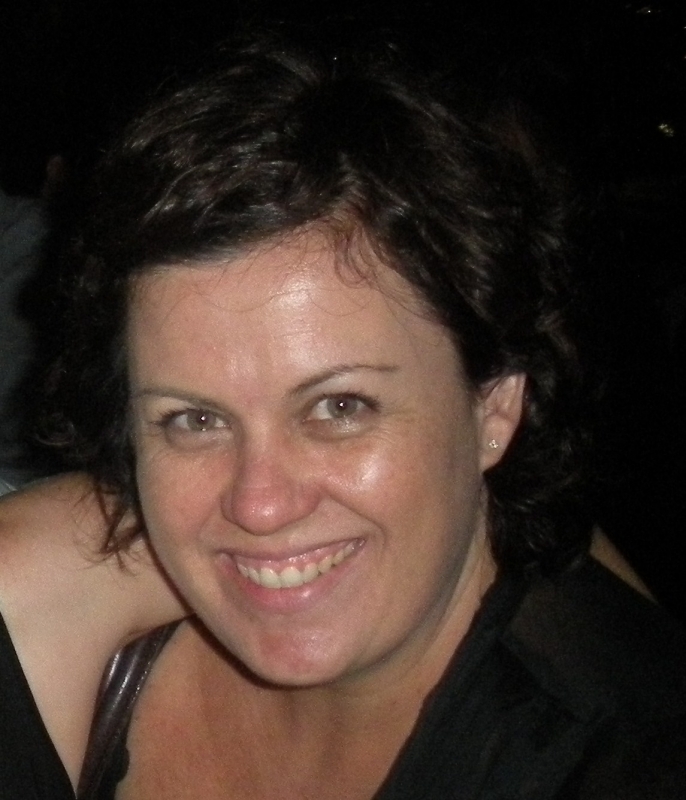 Glenda Methven
Glenda is an experienced Mentor, Coach, Trainer and owner of Learnability, an Accredited Training Provider. Glenda works in conjunction with me, complimenting what I offer with her own offerings in accredited training programmes. She is meticulous, organised, creative, supportive and strong.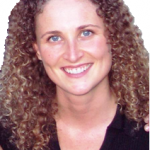 Ezelle Theunissen
Ezelle practices as a coach, AI trainer and Consultant for the Center for Appreciative Inquiry. She is a community psychologist with substantial experience in developing people, businesses and organisations. She specialises in organisational and community transformation and the design of innovative programmes that integrate learning and coaching at individual and team level. She especially enjoys participating in environments that are innovation-focused and possibility-oriented.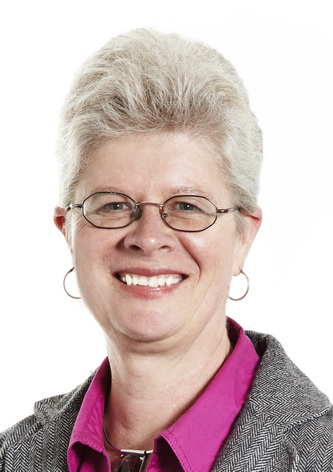 Karen Pratt
Karen is an Appreciative Inquiry (AI) facilitator, ACC Coach, coach trainer and supervisor, and a Transactional Analyst specialising in the educational field. She supervises and trains students in TA from entry to qualification level. She works as a coach, facilitator and trainer for both non profit organisations as well as in the corporate sector in South Africa, London and Ireland. She uses AI as an intervention for transformational change, as well as a tool for contracting with clients and trainees and favours Appreciative Coaching with Transactional Analysis as her coaching philosophy and style.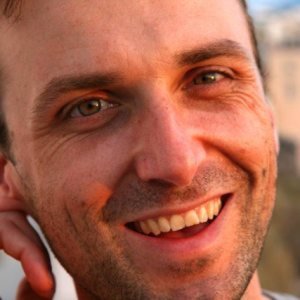 Luke Younge
Luke Younge is an Appreciative Inquiry facilitator and facilitator trainer for Company of Experts. He also is a mindfulness teacher, and currently serves as a Director of the Institute for Mindfulness South Africa, an NPO committed to the practice, research and application of mindfulness. He aspires to bring out the very best in people through attention, awareness, dialogue and humour.